CD Production, Duplication and Printing
ZAETRIC's in-house printing and binding services in its Houston office include the ability to produce, print and duplicate high quality CDs or DVDs containing the final deliverable documentation.
The files placed on the discs are typically non-editable and linked together in a logical, sequential manner for easy navigation on any PC. Each disc has an auto-run menu that opens when placed in the disc drive. The menu is customized for each client to provide one-click entry into the critical documents specific to that project. Other links and bookmarks internal to the documentation provide the navigation to the other project documents and appendices. Each disc or individual files can be password protected from editing or require a password to open the disc contents or individual files.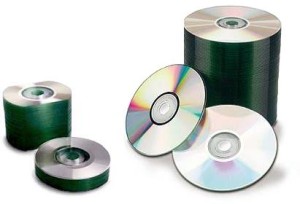 Each disc is printed with the client's logo along with the title of the contents, revision level and confidentiality statements. Other graphics can be added to the foreground or background if desired; rig photos, equipment photos, etc.
ZAETRIC's in-house services can duplicate and produce as many or as few high quality discs as necessary. Each disc is quality checked to verify printed label information, technical content, links and navigation functionality.
Please contact us for a review and proposal to address your CD or DVD production challenges.